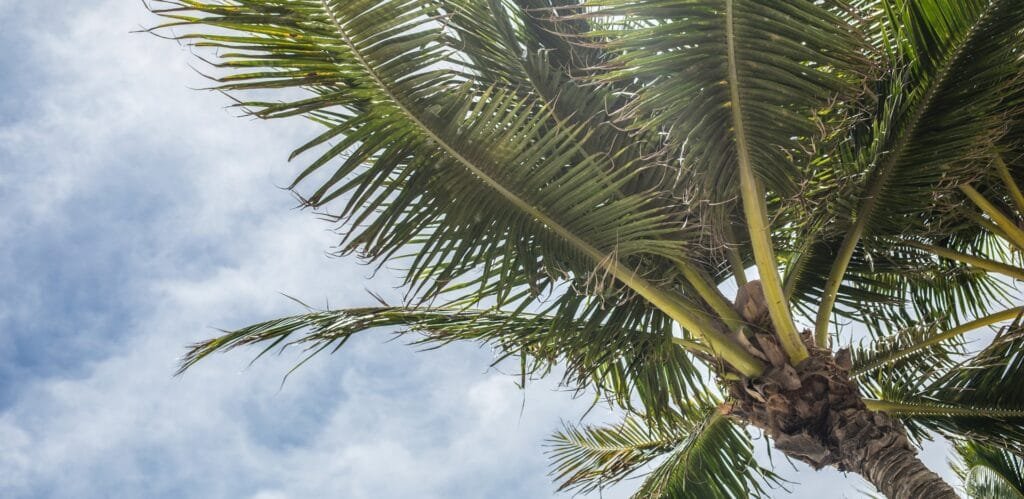 How Well Do You Understand "Doing Business As…" in Florida?
"Doing Business As," abbreviated to just DBA, is also known by a few other names. "Assumed Name," "Fictitious Name," and "Trade Name" are a few of the other standard terms for this business practice. "Fictitious Business Name" is the term given to a DBA in the state of Florida.
DBA is used when a company wants to use a different name for its operations than its legal name. A business that adopts this practice in Florida is required to register its business name. It is also the case in the majority of states. 
Registering of DBA business names safeguards consumers from a business concealing itself under a new name. Visit this link to search for business names in other states.
---
Need To Form An LLC or Corporation?
Incfile
Silver Plan $0.00
Gold Plan $149

Top 10 Best LLC Formation Sites
---
What Are the Requirements for Registering a DBA Name in Florida?
In Florida, the registration requirements were created in Section 865.09 of the Florida state statutes. The requirements will depend upon your business entity type and its legal structure:
General Partnerships and Sole Proprietorships

.

These are the business entities that use DBAs the most. The company's legal name is often the same as the owner's name, and you can use this with no need for registration. For instance, Jane Jones can set up a consulting company under her name without registration. However, if she were to set up a business called Jane Jones' Consulting, she would be required to register the DBA.

Corporations and LLCs. These business entities do not need to register a DBA as standard, as they usually get given a unique name when they are formed. If, however, the main company has several business operations, they may use a DBA to differentiate between each line of business.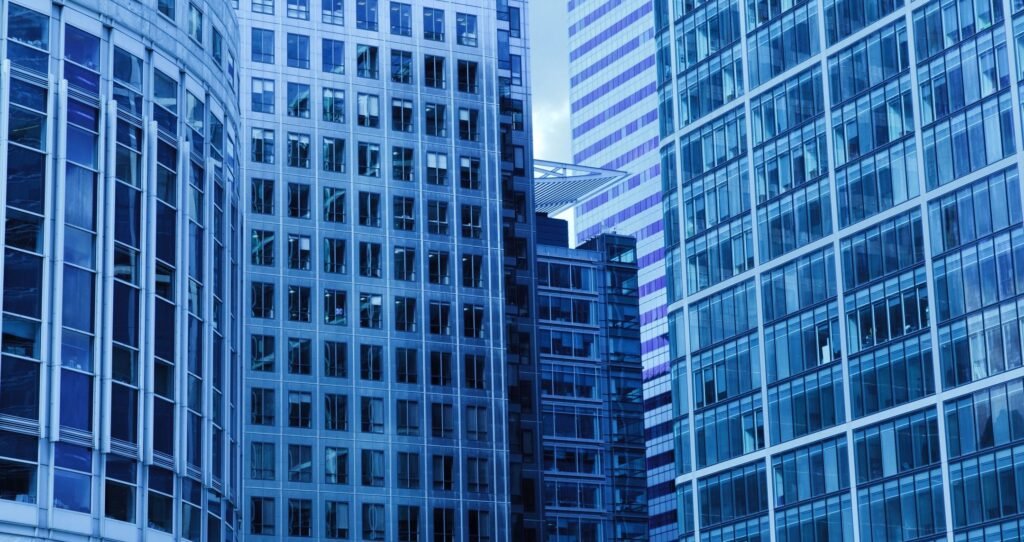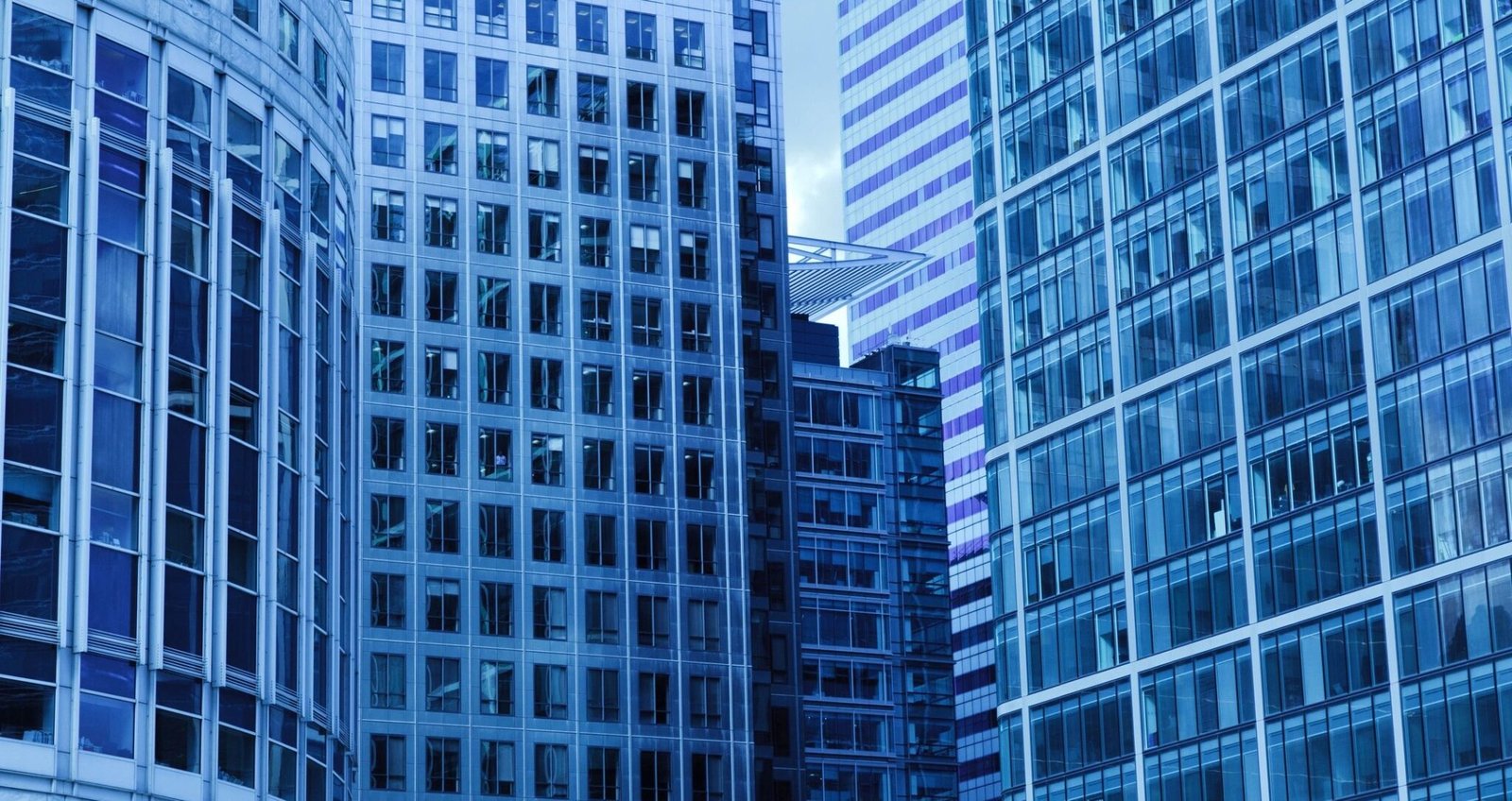 What is the cost of registration in Florida?
In Florida, registering a DBA currently costs $50. Registered names remain valid for a period of 5 years, and they are renewable.
What is the procedure for DBA filing in the state of Florida?
Advertise the Legal Notice

. Before filing a DBA registration in Florida, you require to advertise a single legal notice. This has to be advertised in a news publication circulated in the counties within which the business will operate. The notice needs to be advertised only once, and you can choose the publication. Prices for such notices vary from $30 to-100. Once the legal notice has been circulated, the publication will provide you with an affidavit verifying such. You need to certify that you have already advertised the notice when submitting your DBA registration.

Complete the Registration Form

. Having advertised the notice, you can complete the DBA registration. Information you need to provide includes the following:

Name of DBA being registered.

Business mailing address.

Principal office's county location.

FEI number. This number is the same as an IRS EIN. If this is not relevant to your business, leave this section blank.

Registrant's contact details.

Document Number (only relevant to businesses registered at the state level in Florida, such as LLCs and corporations).
Registration Submission. The registration can be submitted by post or online. When filing online, the registration takes around 2-3 days. For postal registrations, filing time is 3-5 days. If filing by post, you should mail your registration to the following address: 
Fictitious Name Registrations
PO (Post Office) Box 6327
FL 32314
---
Naming Restrictions
You are unable to register a DBA containing words relating to lending "bank," "savings bank," "trust," "credit," etc. cannot be used unless your business has a license for providing banking services.
Similarly, you cannot use a business entity designator such as "Limited Liability Company," "corp," "corporation," "incorporated," "LLC," etc., which cannot be used unless your business has been registered as such.
Registration Forms
Postal Registration – Click HERE
Online Registration – Click HERE
Protection of Your Business DBA Name
In Florida, the registration of a DBA does not prevent it from being used by someone else from duplicating the name. Your DBA can be protected through the use of a trademark.
Need To Form An LLC?