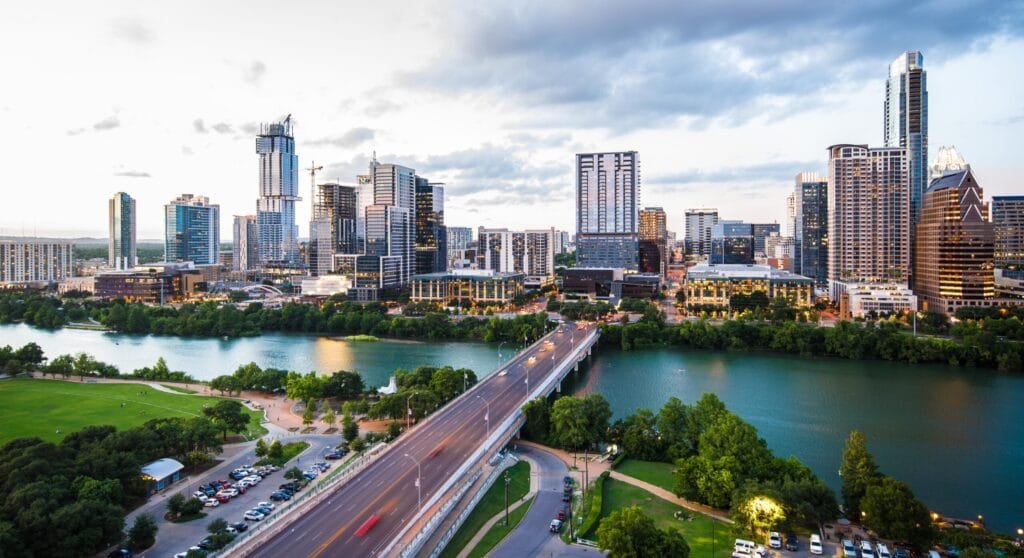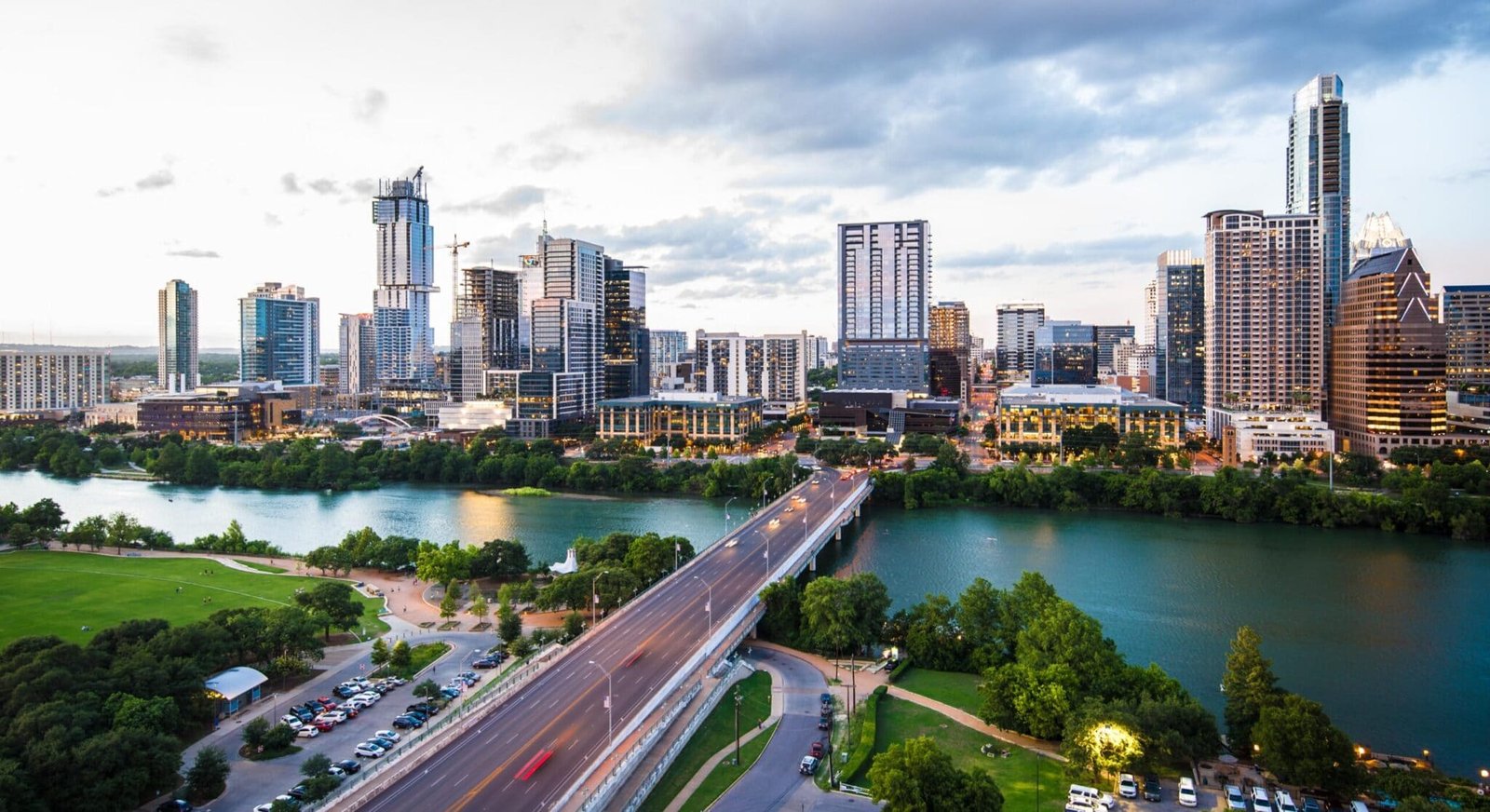 Filing and receiving a DBA in Texas is a simple process. We outline the requirements, procedures, and steps needed to get a DBA in Texas.
How Well Do You Understand "Doing Business As…" in Texas?
"Doing Business As," abbreviated to just DBA, is also known by a few other names. "Assumed Name," "Fictitious Name," and "Trade Name" are a few of the other standard terms for this business practice. In the state of Texas, DBA is called an "Assumed Name."
DBA is used when a company wants to use a different name than its legal name for its operations. A business that adopts this practice in the state of Texas is required to register its business name. It is also the case in the majority of states. Registering of DBA business names safeguards consumers from a business concealing itself under a new name.
---
Need To Form An LLC or Corporation?
Incfile vs. LegalZoom
Headquarters
LegalZoom – California
Incfile – Texas
LLC Filing, Formation, Employer ID Number EIN (Tax ID), Operating Agreement, One-Year Registered Agent, Compliance Reminders, Express Shipping
Incfile $149 + state fee (Editor's Choice)
VS
LegalZoom $826 + state fee
$349. LLC Filing
$249. One-Year Registered Agent
$159. Operating Agreement, EIN
$69. Compliance Calendar
= $826 + state fee

Visit Our Top 10 Best LLC Services
---
What Are the Requirements for Registering a DBA Name in Texas?
In Texas, the registration requirements for a DBA, or Assumed Business Name, are detailed in Section 71.001 of the Texas state statutes. The requirements will depend upon your type of business and its legal structure:
Sole Proprietorships and Partnerships.

These are the business entities that use DBAs the most. The company's legal name is often the same as the owner's name, as this can be used without being registered. For instance, Jane Jones can set up a consulting company under her name without registration. However, if she set up a Jane Jones Consulting business, she would register the DBA.

Corporations and LLCs.

These business entities do not typically register a DBA, as they usually get given a unique name when they are formed. If the main company has several business operations, they may use a DBA to differentiate between each line of business.
DBA Registration Forms and Certificates
If your business is a Sole Trader or a Partnership, you can obtain a DBA registration form (Assumed Name Form) from your County Clerk's office. This office is in the county where your business is physically located.
For LLCs and Corporations, you should use Form 503, the Assumed Name Certificate.
What is the cost of registration in Texas?
Registering a DBA in Texas for partnerships or sole proprietorships varies depending on the county of registration. It typically costs around $15.
An additional charge of $25 is payable to the Secretary of State (SOS) for LLCs and corporations. This charge is on top of county registration fees, so the total cost is around $40.
Registered names are valid for ten years, and they are renewable.
What is the procedure for filing a DBA in Texas?
For Partnerships and Sole Proprietorships
Verify Your Preferred Name is Available. The first step is to conduct a Texas business name search in each county where your business will operate. This search is to check that the name is not already being used.
Obtain the Form.

Next, you will need to complete an Assumed Name Certificate and submit that to the County Clerk in all of the states where you intend to operate. You should be able to download the necessary forms from the County Clerk's website.

Complete the Form.

Information required includes the following:

Name of DBA being registered

Business address.

Type of business entity.

Name and address of business owners
Get the Form Notarized. Before signing the form, be sure to have a notary witness the signing of the documents. Most County Clerk's offices offer notary services at no cost.
Submit Registration.

Send your completed and notarized registration form to the counties in which your business will operate.
LLCs and Corporations
Verify Your Preferred Name is Available. Your business name must not be the same or similar to that of another LLC or corporation already registered in the state of Texas. You can search the SoS website for existing business names; learn how-to here.
Complete the Form.

Information required includes the following:

Name of DBA being registered.

Your business's current legal name.

Type of business entity.

Business jurisdiction.

Address of principal office.

County/counties where the business will operate.

SoS file number.
Submit the Form. You should send your completed registration form to the following address:
Secretary of State
PO (Post Office) Box 13697
Austin, TX 78711-3697
County Filing. As well as filing your DBA registration with the SoS, you need to file it with the county in which the principal office is located. The registration should also be sent to the

County Clerk's office.
Protection of Your Business Name
Although registering your LLC or Corporation's DBA will prevent another business from using it within the state of Texas, it is not guaranteed to stop it from being duplicated in other states. Partnerships or sole proprietorships have no protection on this front but can be protected through a trademark.
---
For information on LLCs (Limited Liability Companys) and corporations, visit these posts.
What is an LLC Operating Agreement?